✮✮✮ DIGITAL ILLUSTRATION & GRAPHIC ANIMATION ✮✮✮
In my free time I focus my work on final art illustration, character design and cartoon graphic animation to express graphic ideas and create short animated stories for the web.
✮ Cartoon Show Promo ✮

IED MADRID - 2005

Reel 2010

Reel of Personal Animation Projects.

Monsters S.A.

Animation Exercise (2008).
Based on the Original Tittle Sequence of Monsters S.A. Created by Susan Bradley.
T-SHIRT DESIGN

T-SHIRT DESIGN

DIGITAL ILLUSTRATION

LOGOS & STICKERS

2001-2005

LOGOS & STICKERS

2006 - 2010

LOGOS & STICKERS

2011 - 2016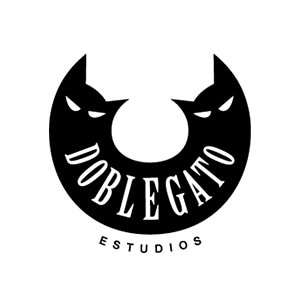 OBEJA ROLLERAnimation Web Serie Proyect
I´m collaborating as story-boarder, animator and editor in a little animation web serie for a mexican roller brand called oBejaRoller.
oBejaroller

Chapter 01

OBEJAROLLER

Chapter 02

oBejaroller

Chapter 03

Obejaroller

Chapter 04